We use affiliate links. If you buy something through the links on this page, we may earn a commission at no cost to you. Learn more.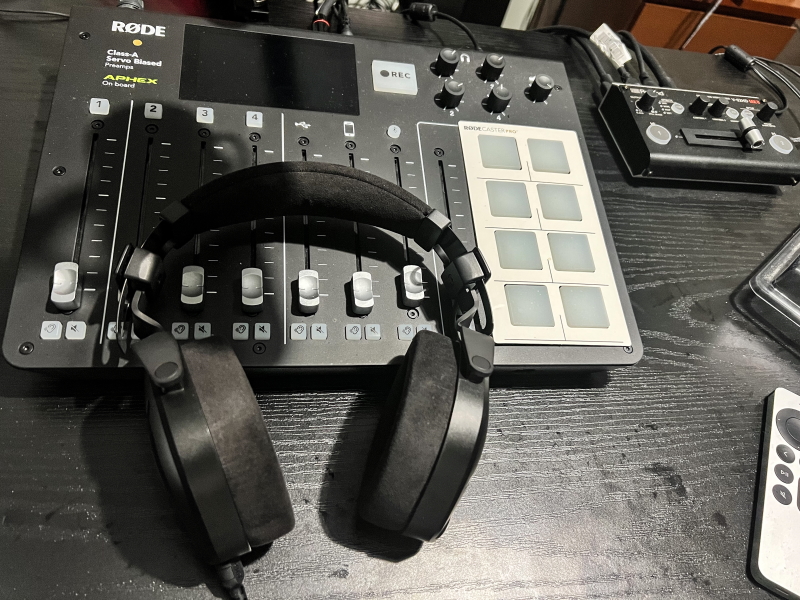 REVIEW – Over the years I have purchased numerous headphones. I use them to monitor audio for videography, for meetings/conference calls, for my Podcast, and for one of my greatest pleasures and that is listening to music. I am to a great extent an Audiophile having spent years listening to and evaluating so of the best audio systems for their time. Currently, I use the Rodecastor Pro as my broadcast board for my podcast and I pair it with Sennheiser HDxxx headphones for listening. I recently read that Rode released their first headphones, and knowing their quality, I was itching to get my hands on them. Well, dreams do come true, and now we are going to chat about the RØDE NTH-100 Headphones.
What is it?
The RØDE NTH-100 Headphones provide outstanding audio and all-day comfort. The ergonomically-designed, closed-back ear cups come loaded with custom-matched drivers that flaunt an amazingly accurate frequency response from 5Hz to 35kHz. They showcase excellent imaging and have the clarity you need to pick out every element in a mix. The design includes memory foam padding and CoolTech gel. The cable can be attached to either side.
What's in the box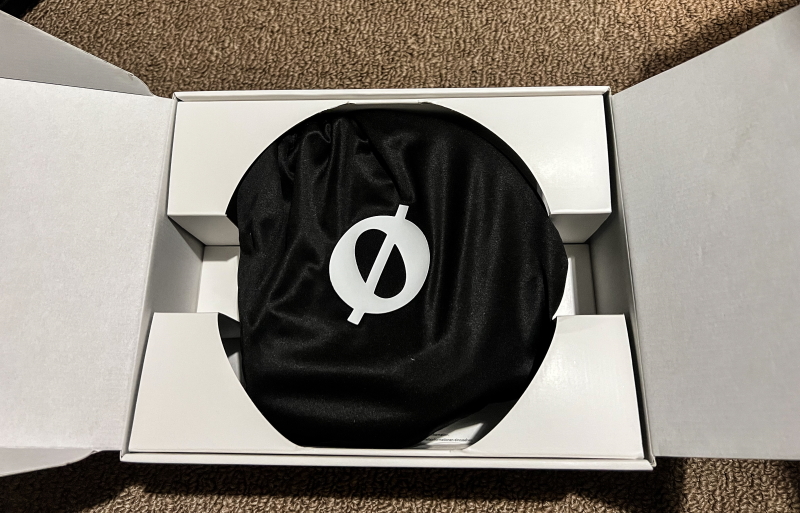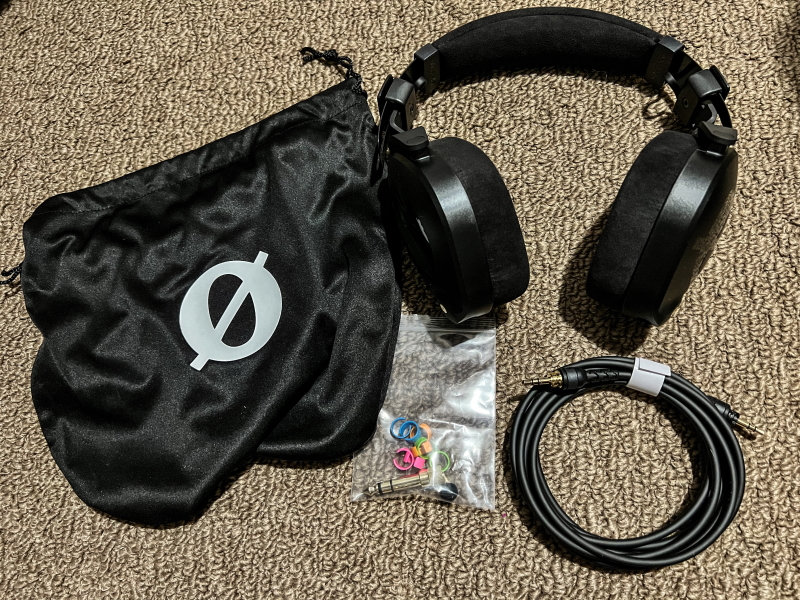 1 x RØDE NTH-100 Headphones
1 x Pack of Colored ID rings eliminate cable mix-ups
1 x Storage Bag
1 x 1/4-inch Adapter
Design and features
Features
40mm custom-matched drivers create a clean, vivid soundstage with low distortion
The closed-back design provides up to 20dB of passive isolation
FitLok headband adjustment prevents the earcups from moving when not in use
Memory foam earcups and headband offer supreme comfort
CoolTech technology keeps your ears cool and comfortable
Locking cable protects against accidental disconnections
Dual cable inputs let you put the cable on whatever side you want
The circumaural design provides excellent comfort and isolation
Specifications
Type: Wired
Open/Closed: Closed
Fit Style: Circumaural (Around the Ear)
Driver Size: 40mm
Frequency Response: 5Hz-35kHz
Impedance: 32 ohms
Connectivity: 1/8″ plug, 1/4″ adapter
Cable Type: Straight
Cable Length: 7.87 ft.
Detachable Cable: Yes
Color: Black
Material: Alcantara Covered Memory Foam Earpads and Headband
Case/Bag: Storage Pouch
Weight: 0.77 lbs.
These Rode headphones are well made. The headband is padded and adjustable and the ear cups are heavily padded. They are made mostly from plastic. The earcups are designated as left/right and the cord can be plugged into either one. The Rode branding is on the outside above each earcup on the headband. A carry bag is included along with markers for easy identification of the cable.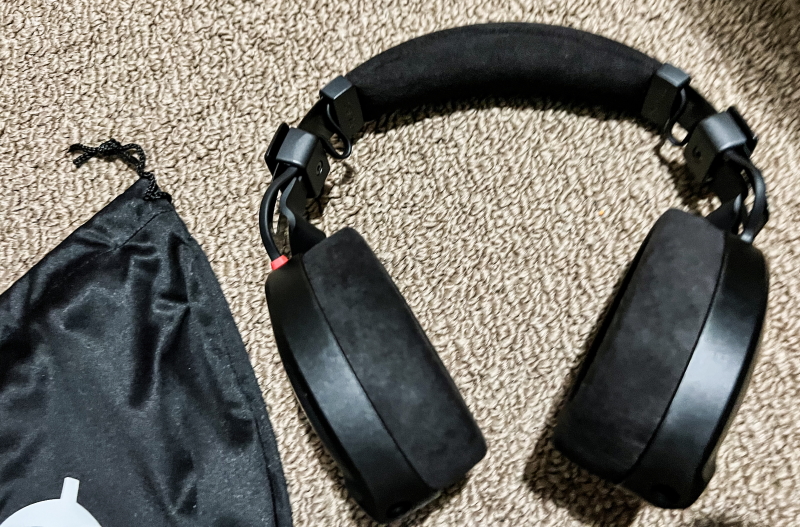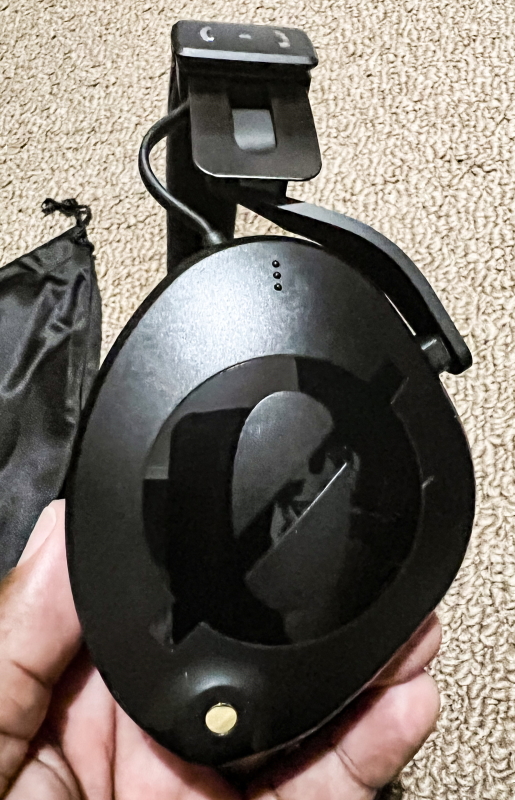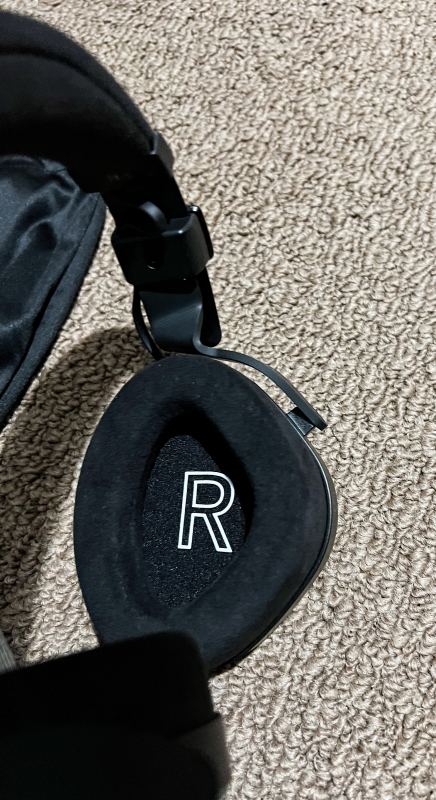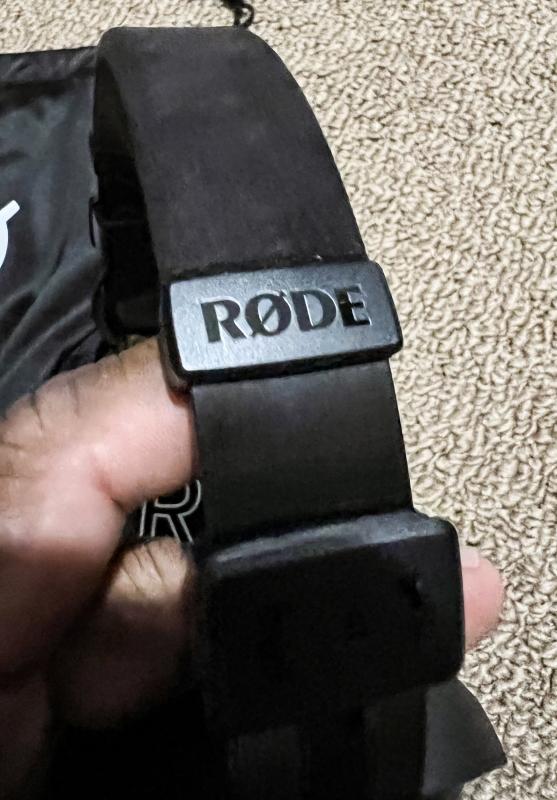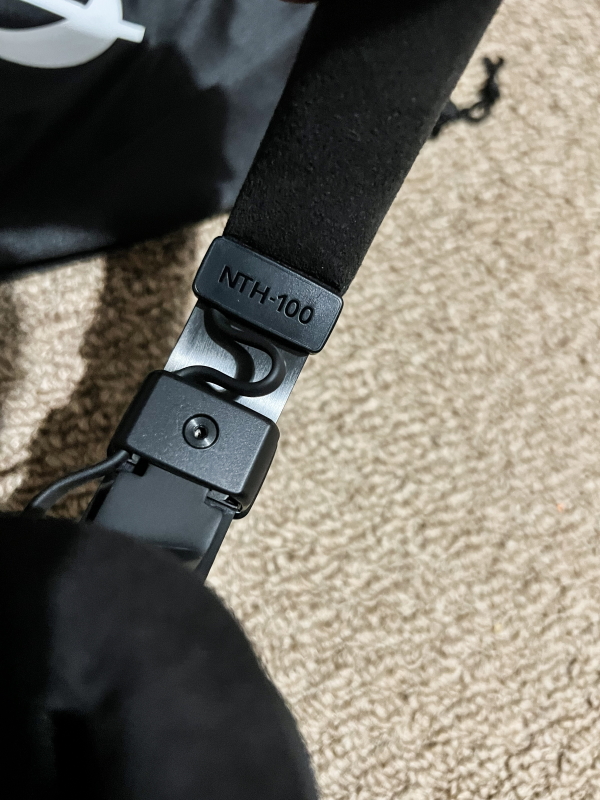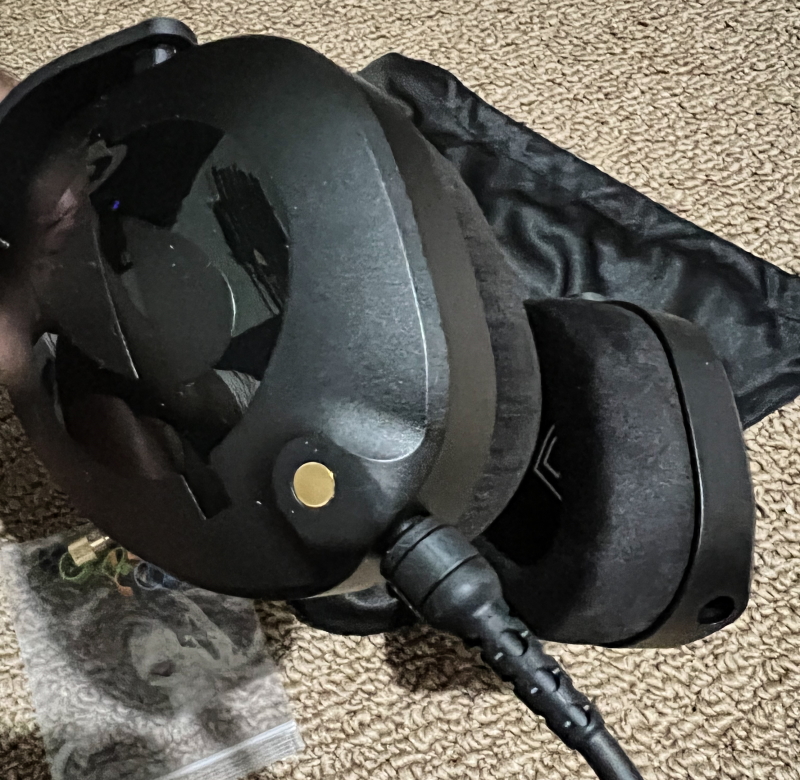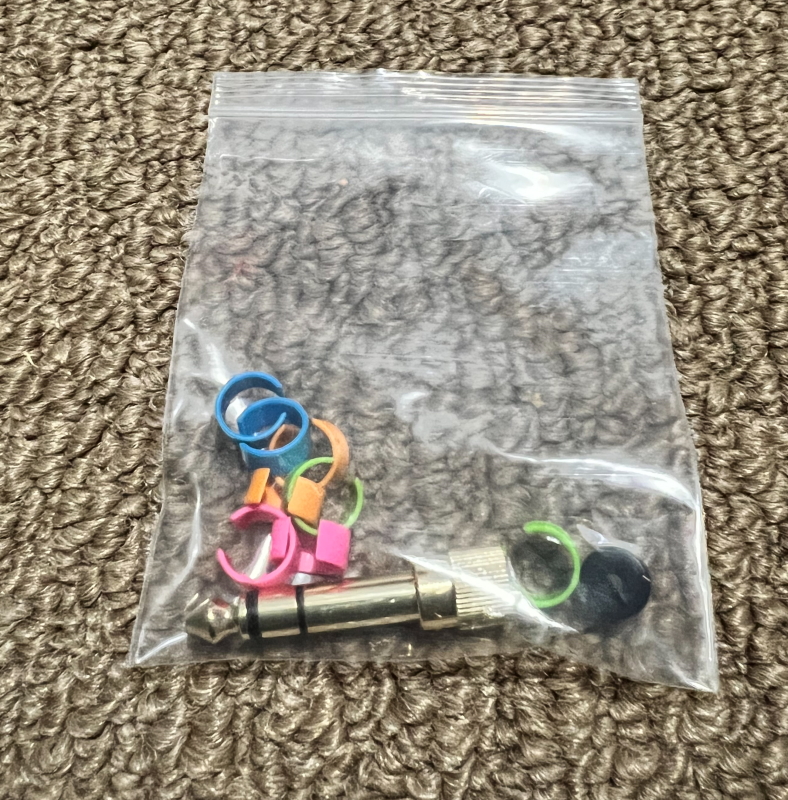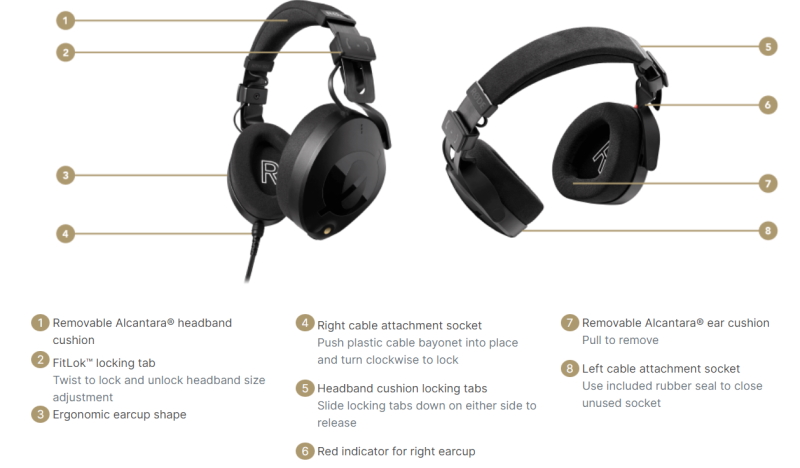 Performance
The only thing that you need to do with the RØDE NTH-100 Headphones is to adjust them to comfortably fit your head and start listening.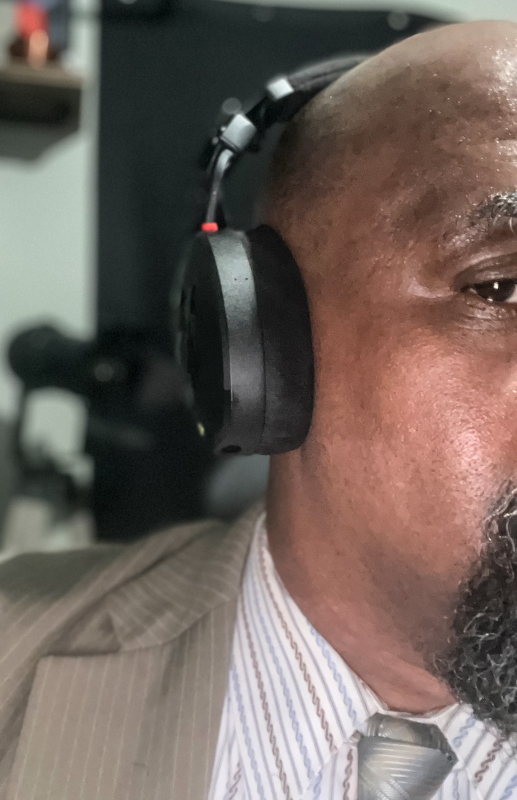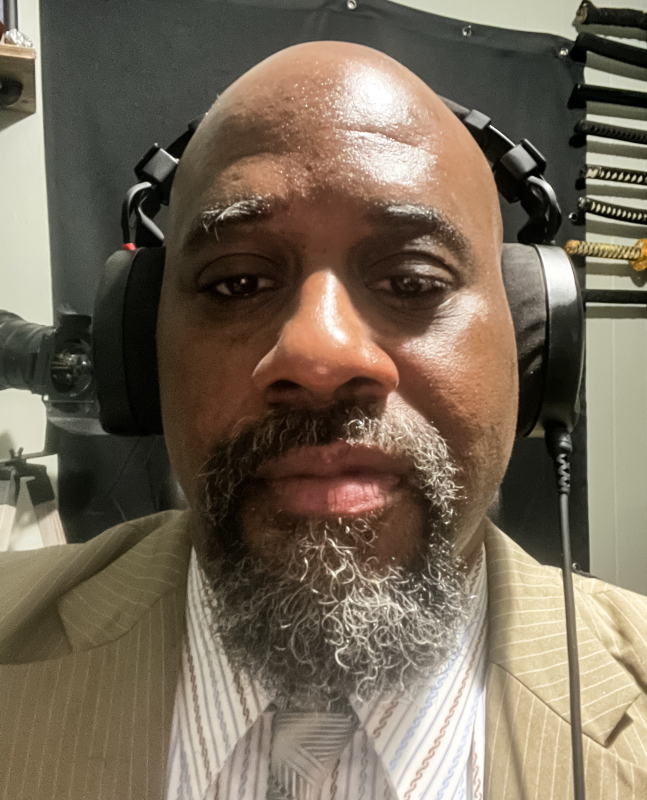 The first test that I performed with the RØDE NTH-100 Headphones was with my Rodecaster Pro for my Podcast. The audio/voice quality was pristine and even after an hour, there was no fatigue from wearing them. They adjust well and fit well.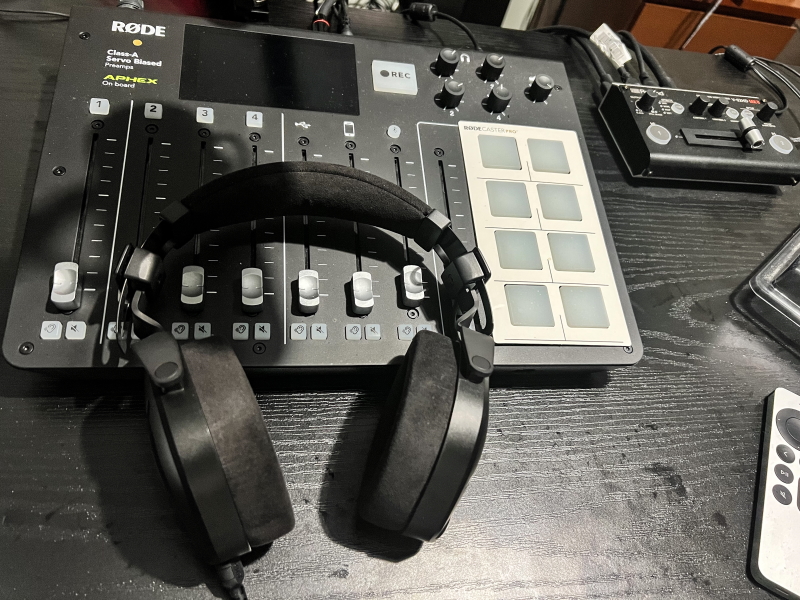 For this next test, I plugged the RØDE NTH-100 Headphones into a Little Dot MKII headphone amp that was, in turn, plugged into the Arylic Up2stream S50 Pro+, WiFi & Bluetooth 5.0 Audio Receiver,aptX HD Preamplifier. The headphone amp is using stock tubes since I have not been able to roll them as yet. 
I decided to use this configuration since I am also testing the preamp. I have to say that I love how these headphones sound. I know that I am not using a true audiophile headphone amp and that I am testing the preamp for the first time, but I have to say that these headphones sound great. I have my own unique musical taste. the following are some of the songs I listened to test. Keep in mind that I am predominantly a contemporary Jazz fan and some blues with a sprinkle of other genres:
Govi – Persuasion
Govi – Serenade D'Amor
Eagles – Hotel California
Chris Isaak – Wicked Game
Gregory Isaacs – Night Nurse
Michael Lington – Everything must change
Gato Barbieri – Europa
Ray Charles feat. Diana Krall – You Don't Know Me
Maysa – Feel The Fire
B.B. King – Lucille
Quincy Jones – The Secret Garden
Pentatonix – Hallelujah
George Benson – this masquerade
Michael McDonald – Distant Lover
Randy Crawford – Give Me The Night
Lionel Richie – Piece of Love
Sade – By Your Side
Ed Sheeran – Make It Rain
Tasha Cobbs Leonard – You Know My Name
Those are just some of the songs I listened to. The complete list is much more extensive and includes many artists not listed.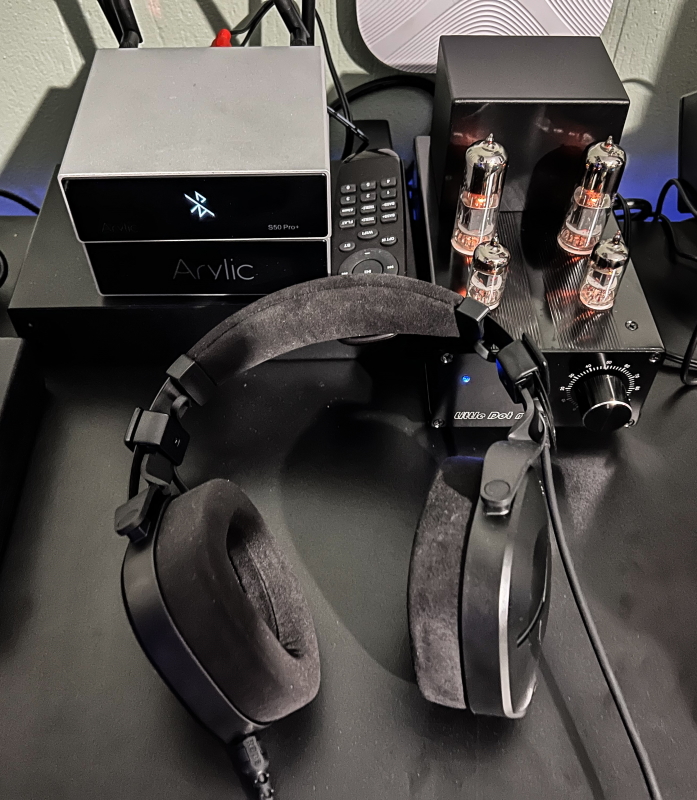 I enjoyed every song that I listened to through the RØDE NTH-100 Headphones. All of the frequencies are clear and properly defined. There is no muddiness in the bass nor is there any distortion. The highs are accurate and very present but not fatiguing. The mids give you that sweet spot that incorporates much of the musical information.
There is no fatigue when wearing these headphones for long periods of time, and the ability to plug the cable into either side adds great convenience. I cannot wait until I roll the tubes in the Little Dot MKII. I have heard of a tube combination that will exceed expectations. The headband adjustment is easy and adequate and ear padding is very comfortable.
What I like
The attractive design
The ability to plug into either side
The fantastic audio reproduction
The long cable
The included accessories
That it lives up to the "RODE" quality
What I'd change
Final thoughts
Over the years that I have worked in the videography industry, I have purchased several Rode devices. I have been a repeat customer because of the quality of their products, including their pro microphones, etc. When I heard that they were releasing their first headphones, I was cautiously optimistic. In many cases, the first release of a new venture for an audio/video company leaves much to be desired. Well, this is not the case with the RØDE NTH-100 Headphones. While I know that audio is subjective and individual taste differs even among audiophiles, IMHO, RØDE got this right and I love using them and I love using them to listen to all of my favorite genres. Also, when I consider the quality and value for the cost especially compared to other much more expensive headphones that I own, all I can say is well done, Rode!!
Price: $149
Where to buy: Amazon, Sweetwater, B&H Photo, and several other retailers
Source: The sample for this review was provided by RØDE